Located at Mantiqueira de Minas region, one of the most awarded regions in Brazil, at the top of the mountain in the municipality of Campanha, Sítio Beija Flor was created as an exclusive project that started in 2021, of two families who met through the specialty coffee: The couple Natália and André and the friend and producer Augusto Borges.

The strategically chosen area of 20 hectares, has an average altitude of 1400 meters, combined with an environmental reserve of 50% of the total area with wild animals and water.
A dream that was born together with the desire to produce rare and differentiated coffees combined with technique, experience and sustainability.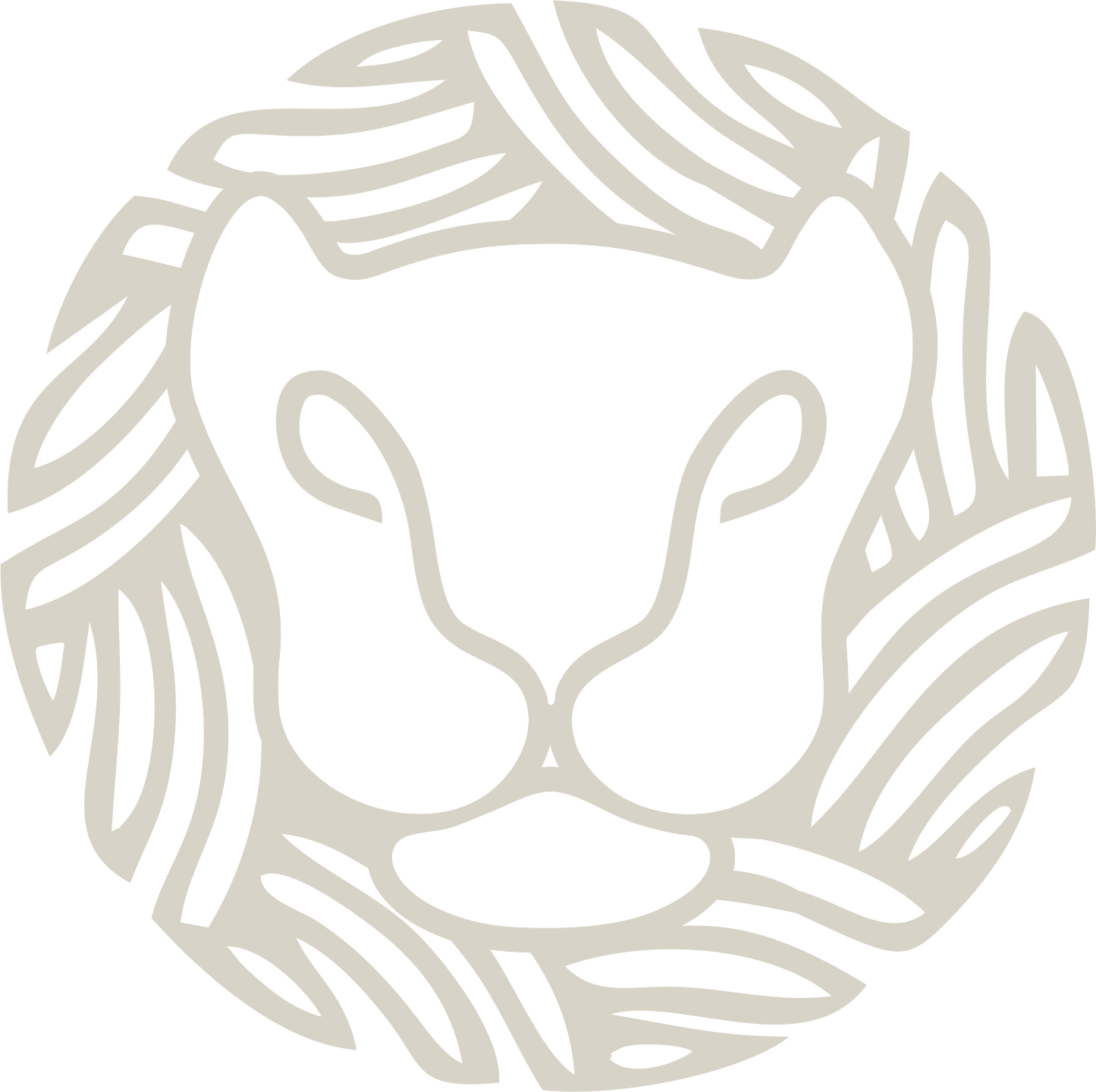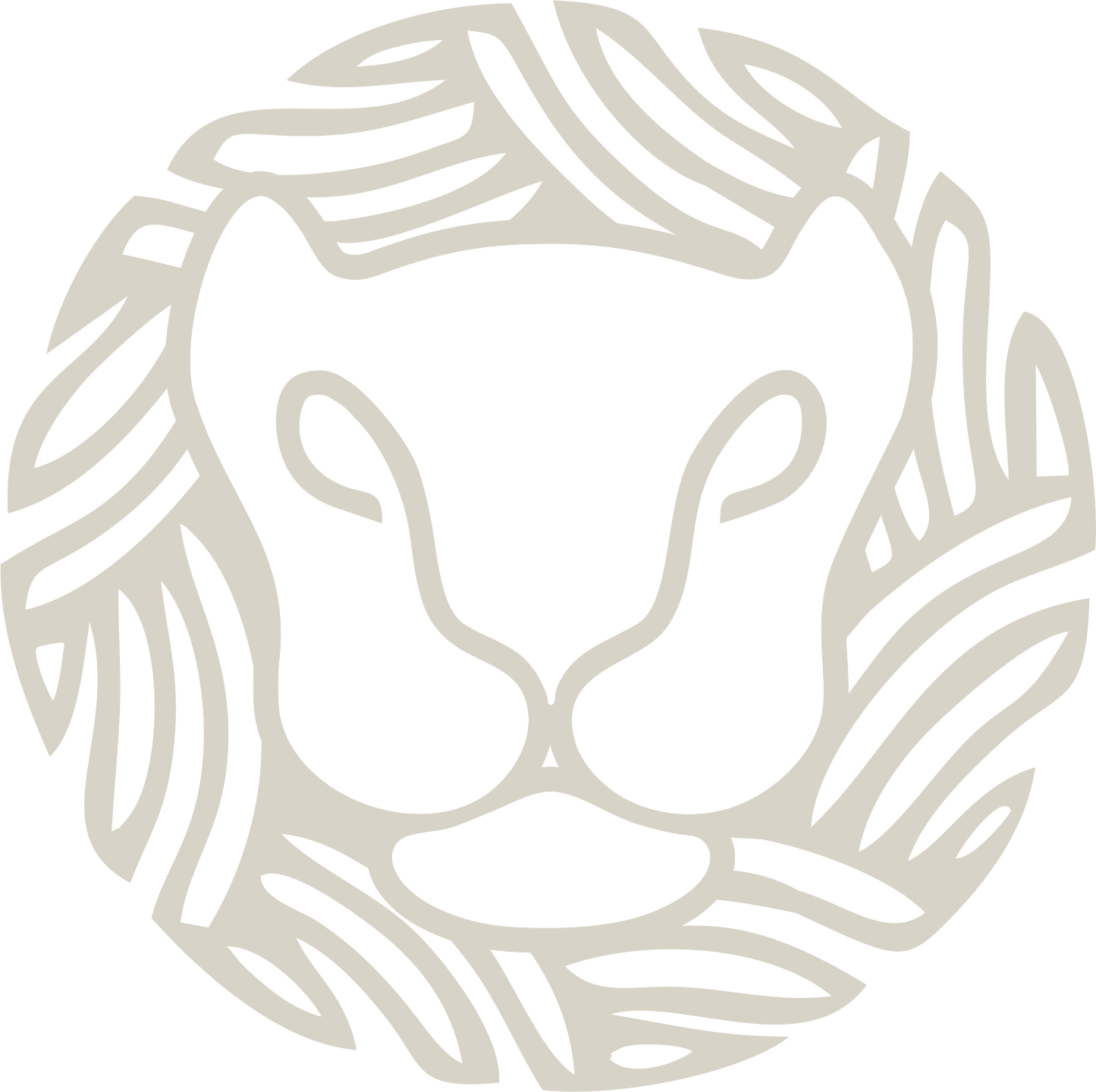 Macaw, Yellow Catucai 2477.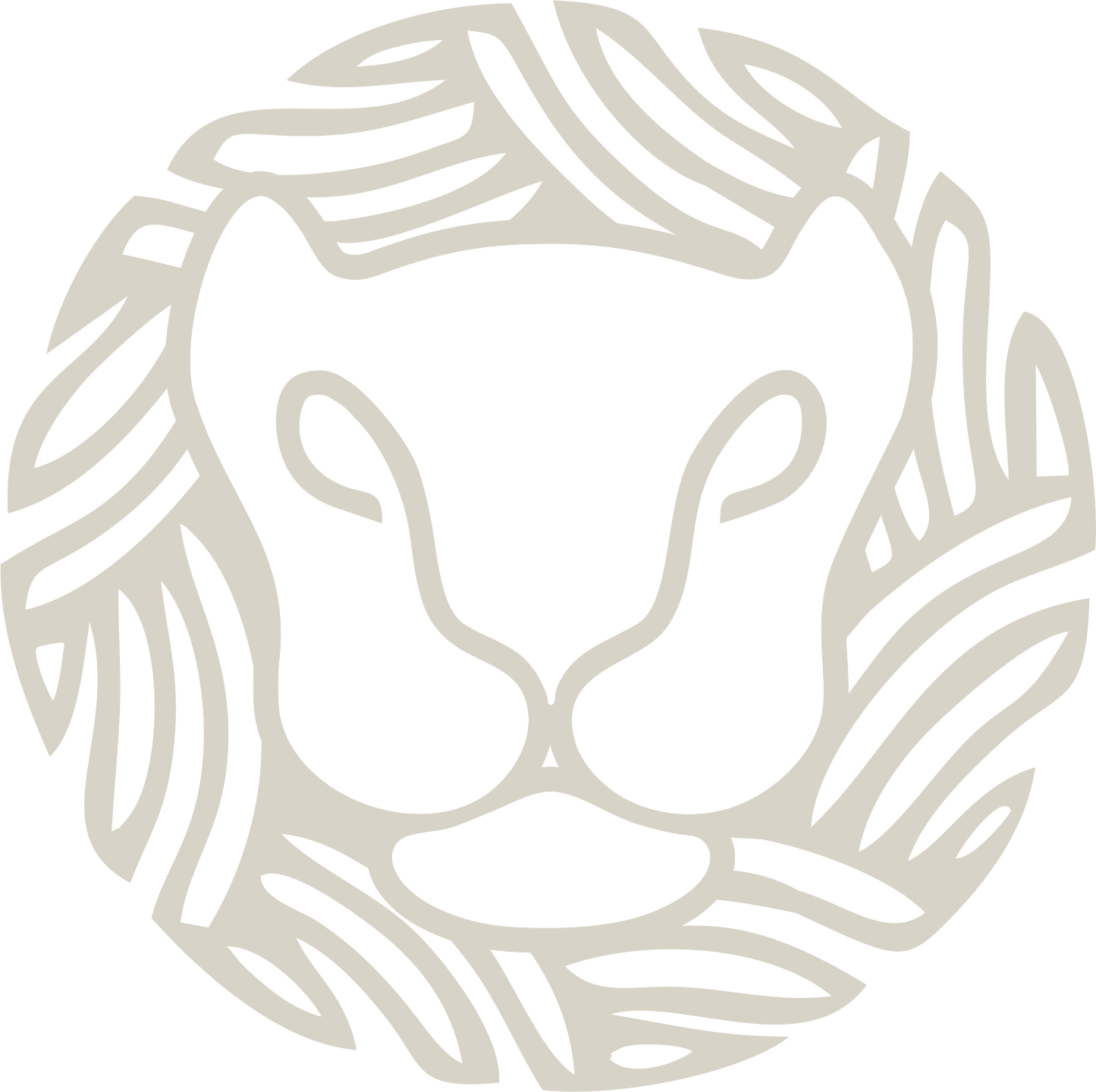 State: Minas Gerais
City: Campanha
Region: Mantiqueira
Altitude: 1400 m