São Francisco was created in mid-2016, with the first plantation next to Jaguara farm, in a micro region known as Campo das Vertentes, being promising in high quality coffees.
The name of the farm was chosen by Natália because São Francisco, who protects the animals, is her favorite saint.
​
The first harvests were 100% manual and, at this farm, we started an innovative post-harvest project that eliminates damage to the fruits, preserving their integrity. The coffees are natural and some also fermented, using drying boxes, tanks, barrels and PP bags. They are extremely sweet, creamy and exotic coffees.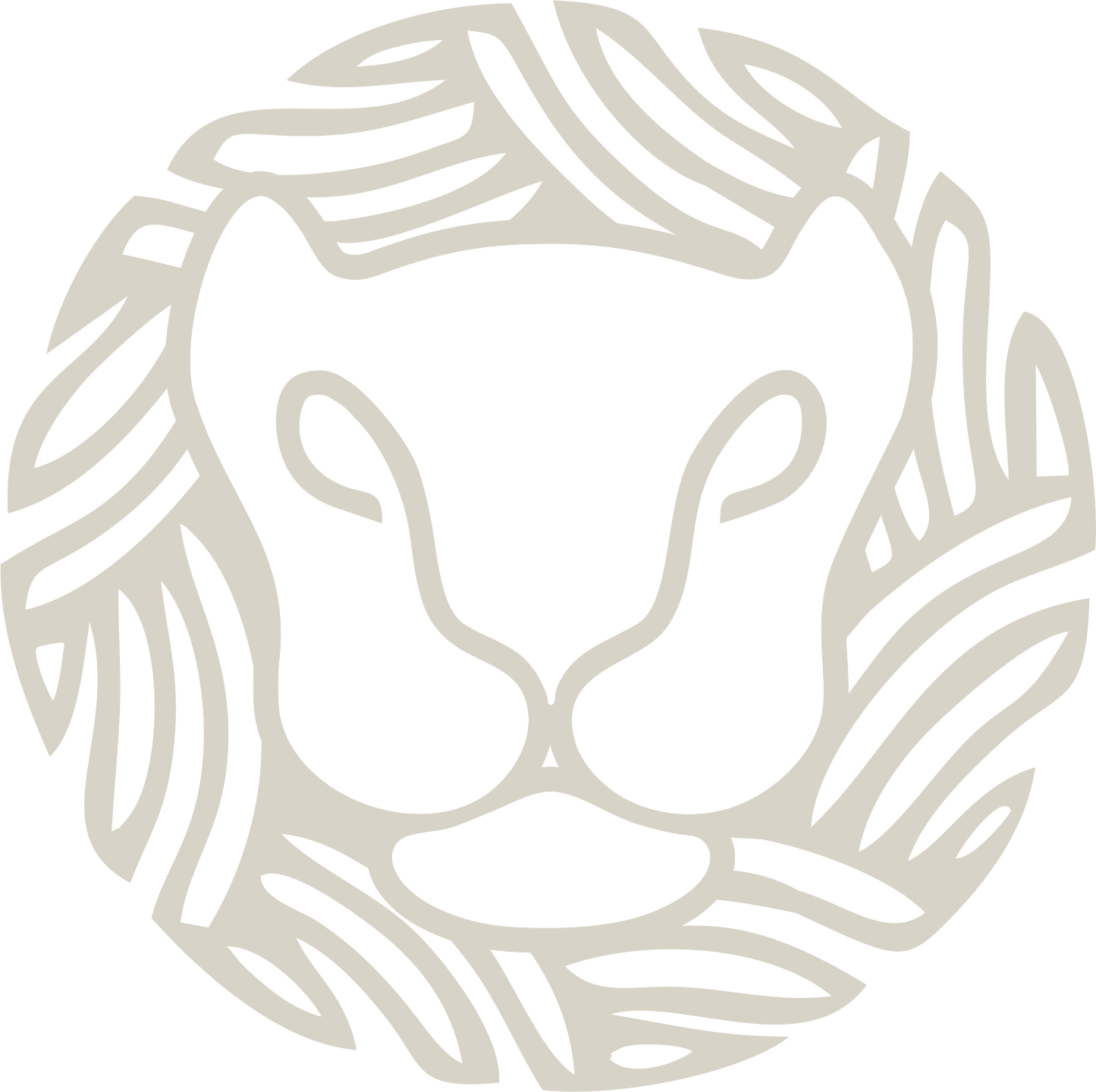 Awards and Certifications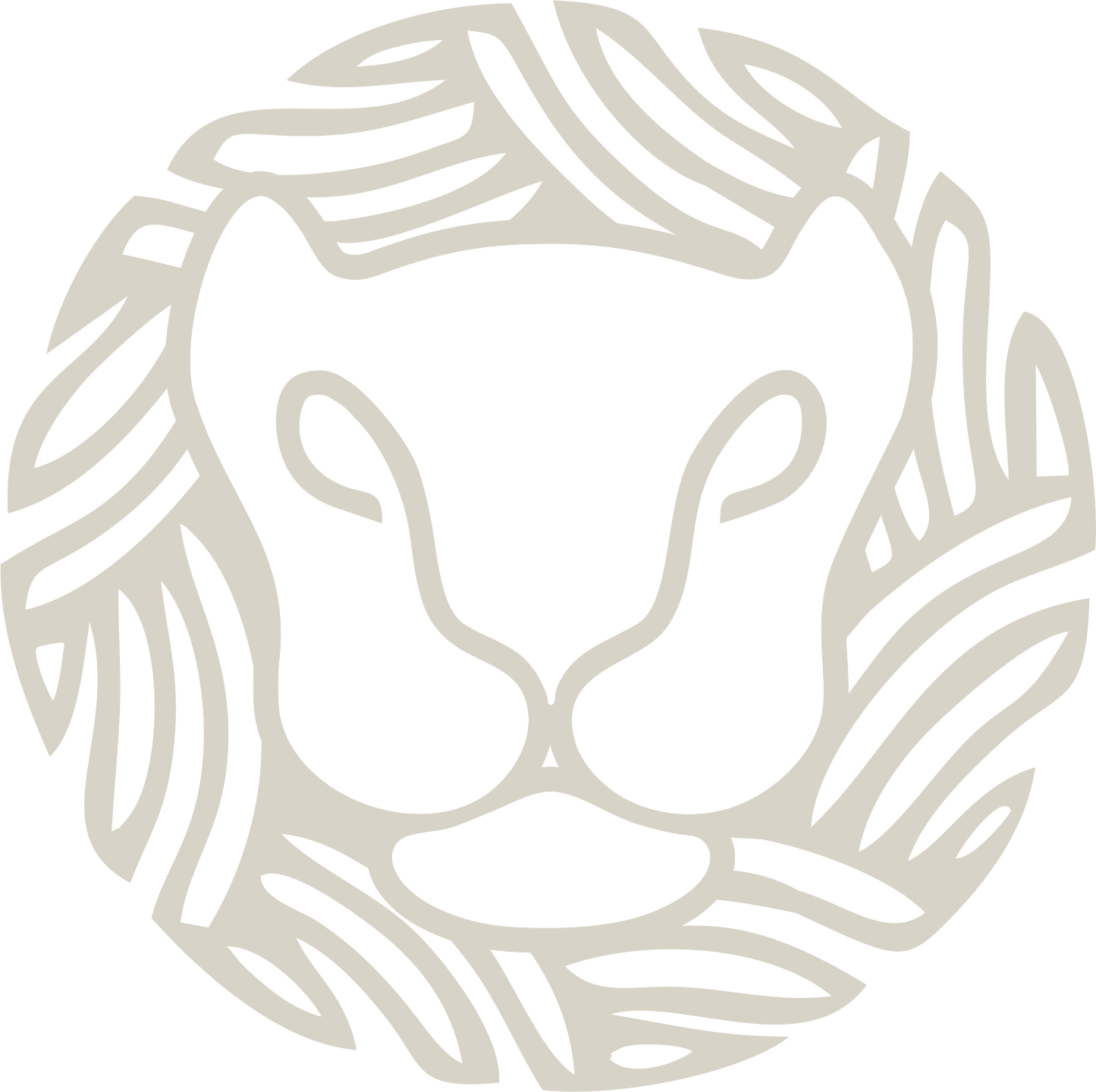 Red and yellow Catuaí, yellow Catucaí, Acaiá, Mundo Novo, Arara and yellow Bourbon.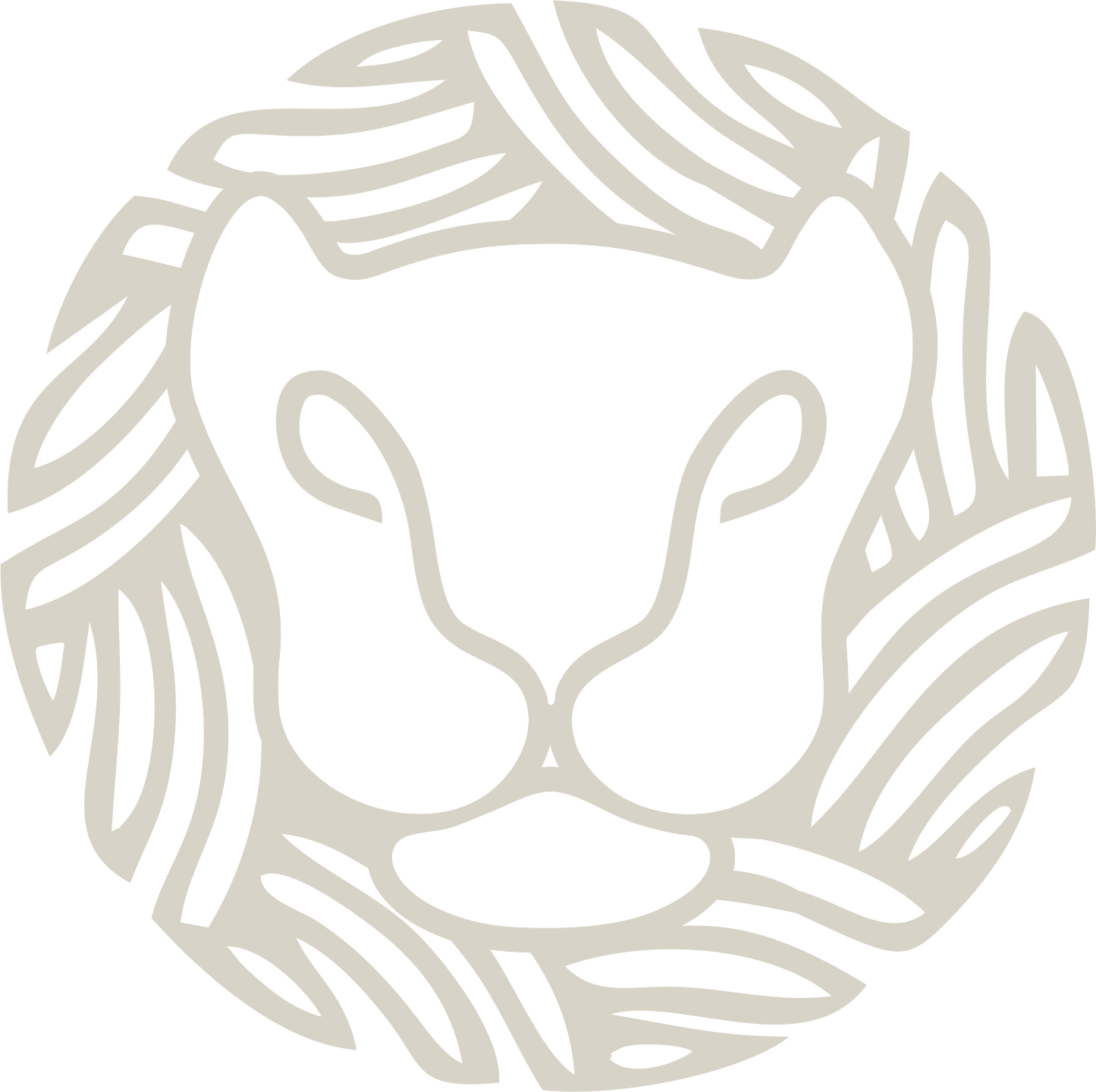 State: Minas Gerais
City: São João Del Rei
Region: Campo das Vertentes
Altitude: 1100 m