The history of this farm began in 2008, with Alexandre Garcia Capelo, who was a small coffee producer and who continued his work with his son, Antonio Wander Garcia, who decided to dedicate his life to coffee production.
Bringing all his knowledge as an agronomist, Antonio Wander's son, André, also a partner at Jaguara Coffee, dedicated himself to applying the techniques learned from planting and reached good results with the applied technology.
​
Vale do Sol is 72 hectares big, and there was an increase in preservation areas, planting trees along the springs.
All Vale do Sol crops undergo cyclical pruning in the zero harvest system. We cultivate banana trees as natural barriers to the wind. Cultivars with natural resistance to pests and diseases were planted, with an almost organic crop formation.

The coffees produced by Vale do Sol are full-bodied, sweet, with a hint of milk chocolate, brown sugar and have micro-lots with striking fruity notes.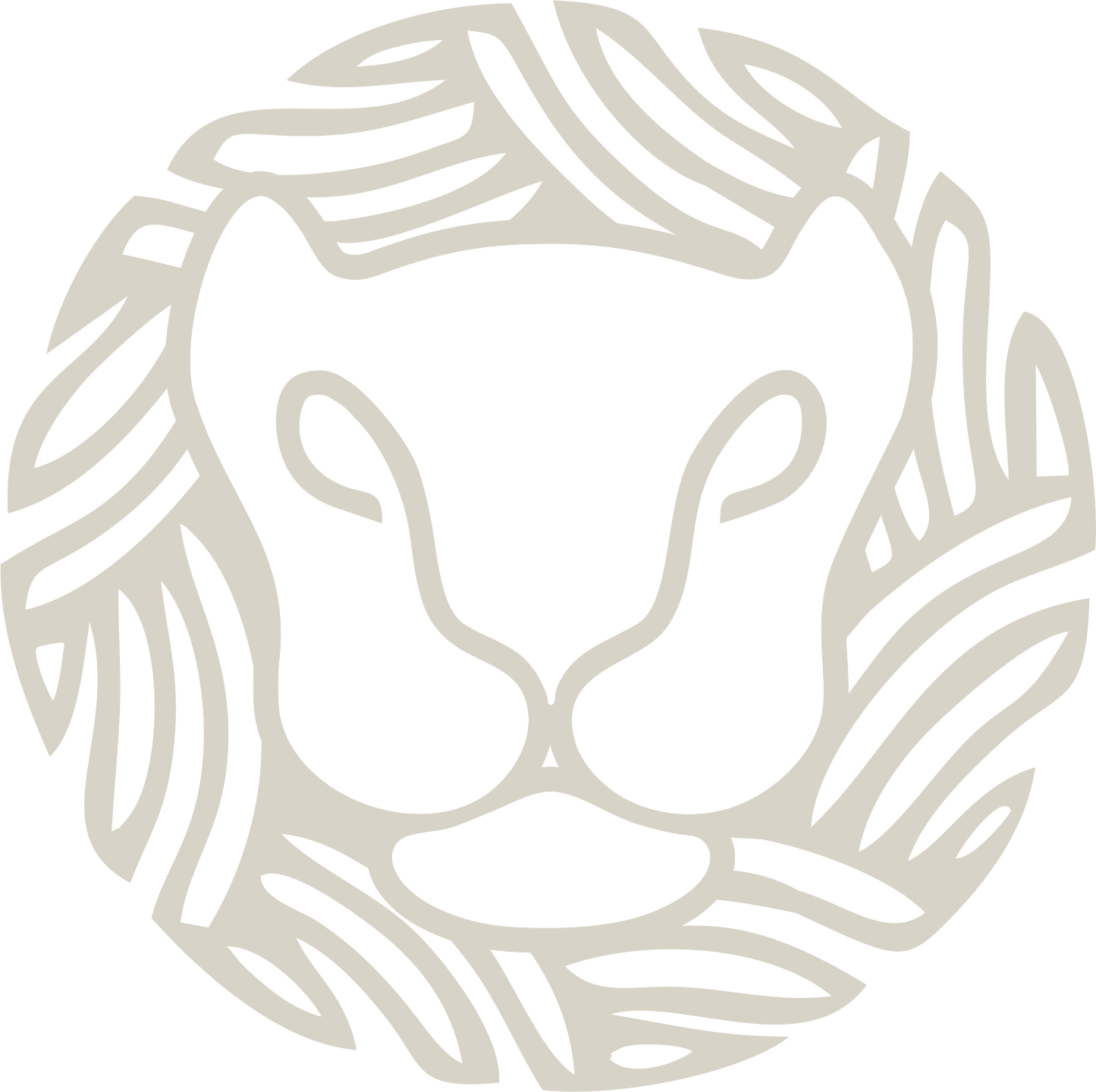 Awards and Certifications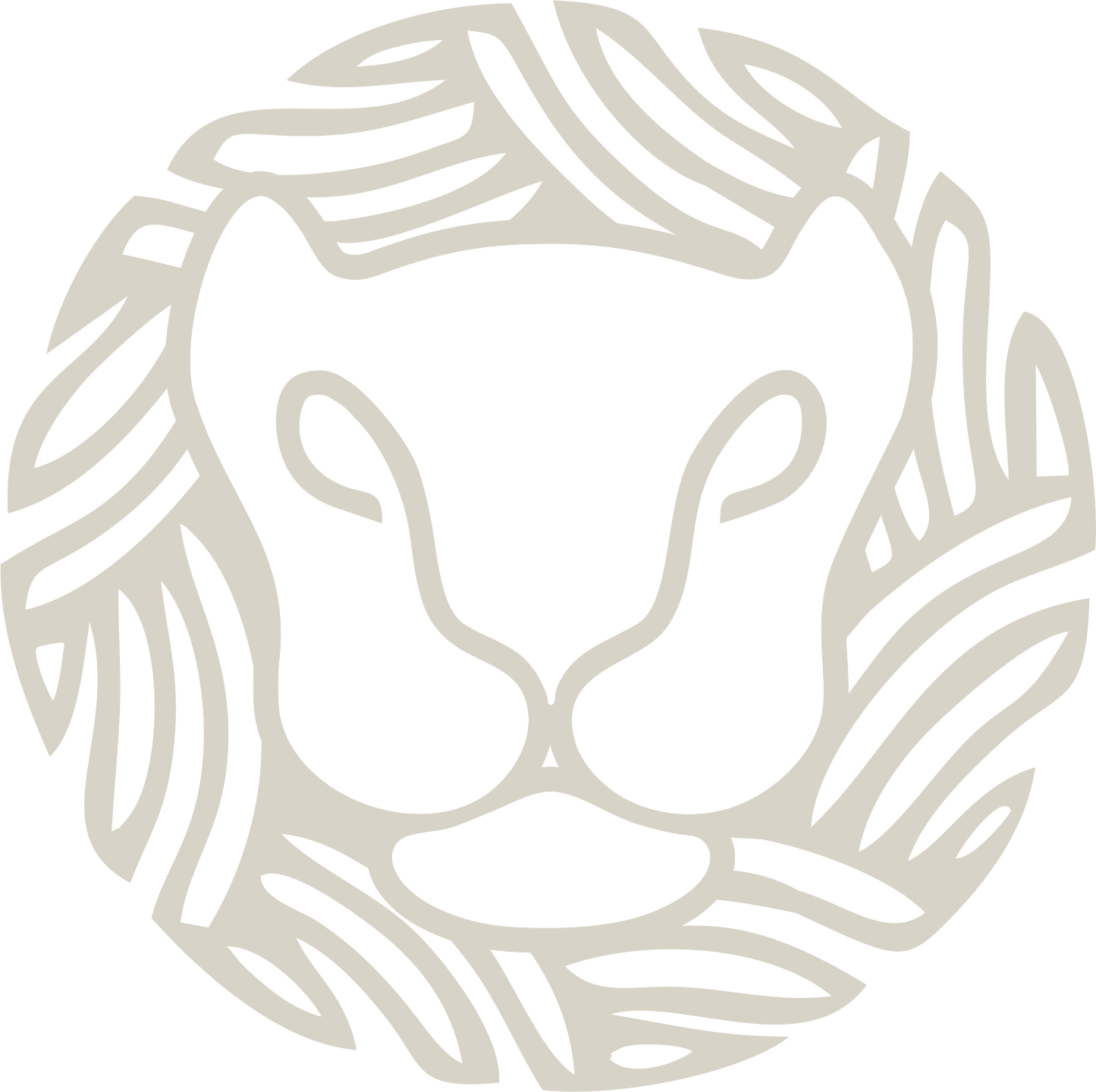 Yellow Catuaí, Acaiá, Acauã, Mundo Novo, Catucaí, Yellow Bourbon.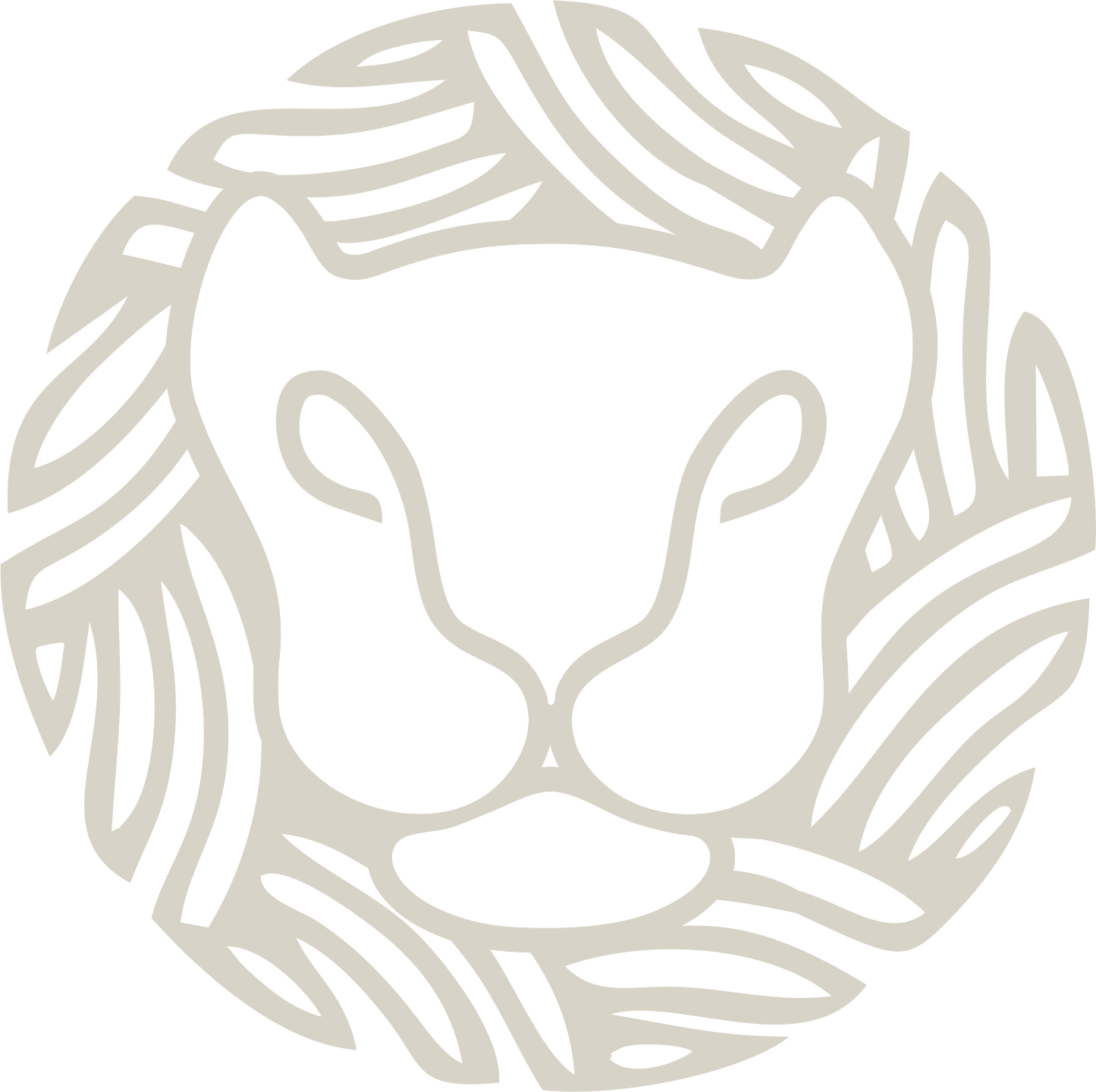 State: Minas Gerais
City: Elói Mendes
Region: Sul de Minas
Altitude: 950 m